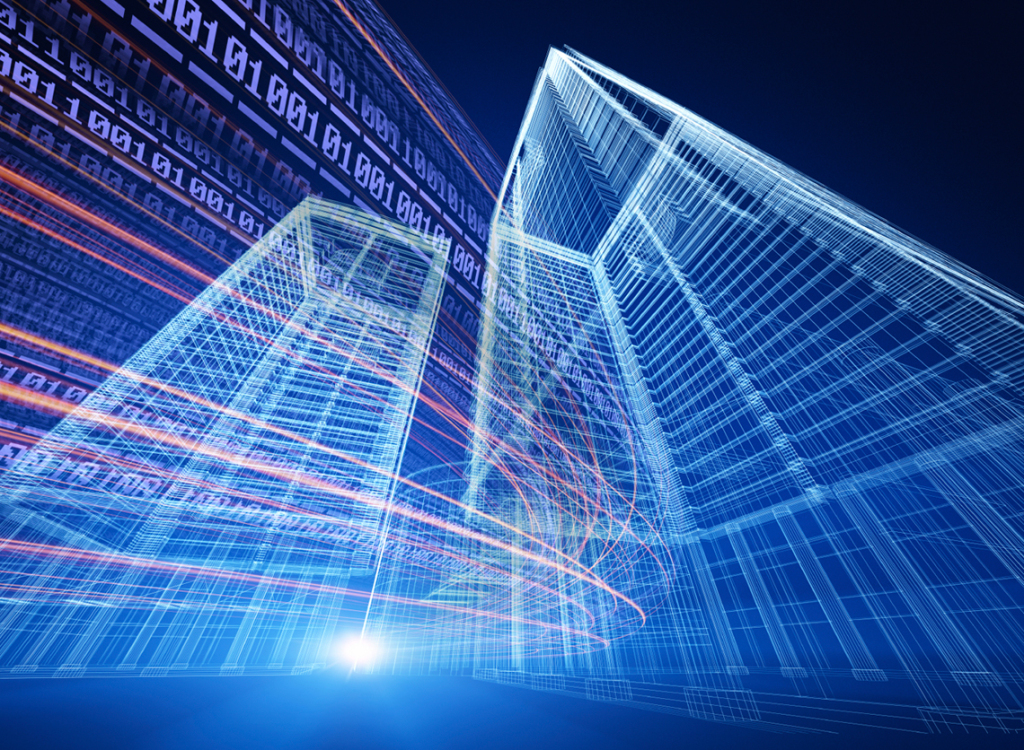 Today's lean environment demands software with the utmost functionality and flexibility. Based on a foundation of requirements engineering, DURAMTECH LLC ensures that every one of your objectives is met as efficiently, reliably and cost effectively as possible.
As the IT industry has changed, so too has our expertise. We began by programming for mainframe, closed systems. Today we have expanded to open applications that are server-based and web-enabled. We saw data processing at its beginning and have moved forward with the technology to provide a growing array of services to our clients.
Our projects are monitored by an independent quality team who ensures the highest class of services are always maintained. We have tools in place to track earned value, schedule, risk, metrics, action items, and deliverables. Our Functional IT services Include:
Project Management
Full Life Cycle Software Engineering
Software Development, Integration, and Sustainment
Requirements gathering and analysis
User interface and system design
Development
Implementation and testing
Operations and maintenance
Fit/Gap Analysis
Data Conversion and Migration
Business Process Re-engineering
Federal-process compliancy
Full lifecycle documentation
Training
Help Desk Support
Web site and application design and development
Document, content and records management systems, and portal implementations
Independent Verification and Validation
We follow robust CMMI based process for continuous validation and verification of software we develop and deliver to our clients. We maintain quality metrics and objective measure and continuously improve our processes to achieve highest defect removal efficiencies. As part of verification and validation we provide:
Peer reviews
Unit testing
Function testing
Regression testing
Functional and process audits
Performance testing
We ensure that the applications are compatible with federal desktop core configuration (FDCC).